MEMBERSHIP
We invite all U.S. Senators and Members of Congress to join us and support these important efforts in a bicameral and bipartisan way. Below is a listing of Caucus members for the 115th Congress.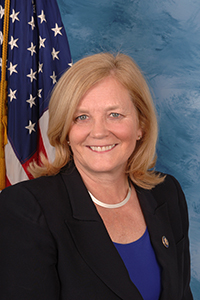 Rep. Chellie Pingree
(D-ME)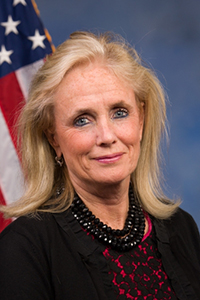 Rep. Debbie Dingell
(D-MI)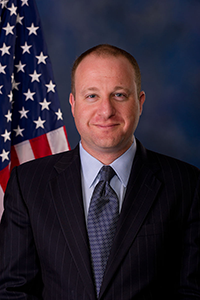 Rep. Jared Polis
(D-CO)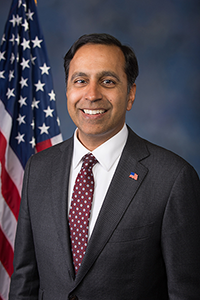 Rep. Raja Krishnamoorthi
(D-IL)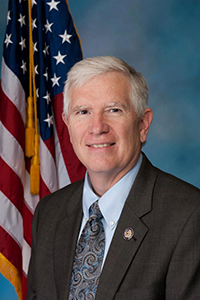 Mo Brooks
(R-AL)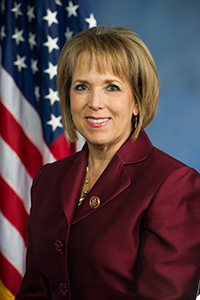 Michelle Lujan Grisham
(D-NM)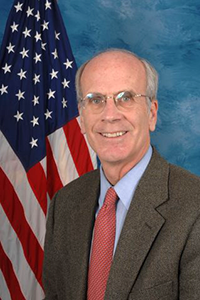 Peter Welch
(D-VT)
---
If your U.S. Senator or Member of Congress is not yet a member, please write your Senator here or your Member of Congress here and ask them to join the bipartisan Congressional Cooperative Business Caucus. You may use and copy the sample letter listed in the Resources section below in the body of your message and personalize it as necessary or state your message in your own words.