MEMBERSHIP
Members of the Council of Cooperative Economists include experts from a diverse set of cooperative associations, research institutions, academic institutions and associations exploring the economic impact and potential of cooperatives. Most members have economic expertise; some bring legal, finance, management, labor relations or sociology expertise to the Council.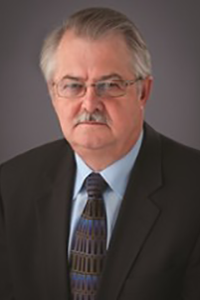 Terry Barr (Chair)
Senior Director,
Knowledge Exchange Division
CoBank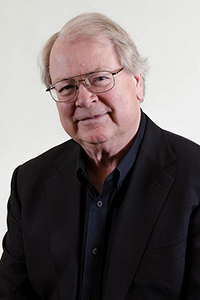 Michael L. Cook
Endowed Professor
in Organization Economics
University of Missouri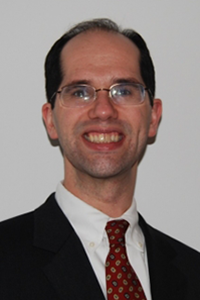 Luis Dopico
Economist

Filene Research Institute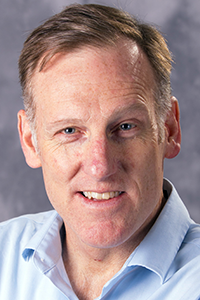 Brent Hueth
Associate Professor of
Agriculture & Applied Economics
University of Wisconsin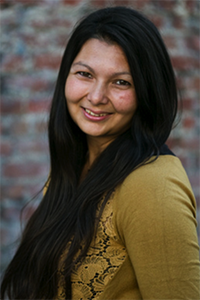 Camille Kerr
Associate Director

ICA Group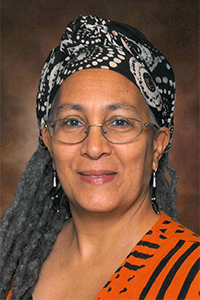 Jessica Gordon Nembhard
Professor of Community Justice
and Social Economic Dev.
John Jay College, CUNY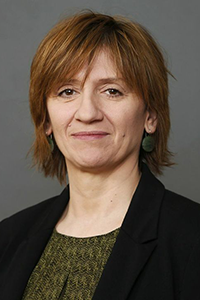 Sonja Novkovic
Professor of Economics

St. Mary's University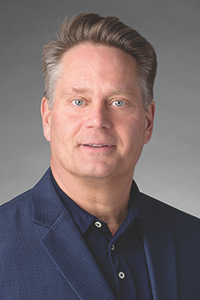 Steve Rick
Chief Economist

CUNA Mutual Group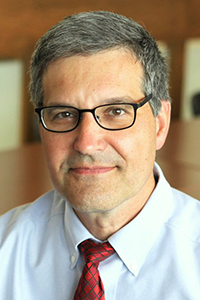 Mike Schenk
Vice President of Research and
Policy Analyst
CUNA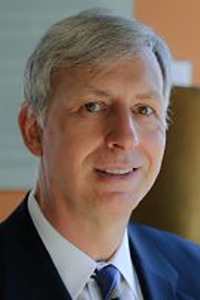 Russell Tucker
Chief Economist

NRECA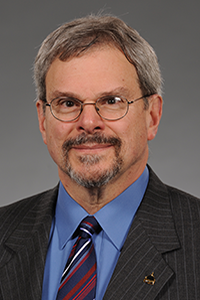 Peter Vitaliano
Vice President of Policy and
Market Research
NMPF
If you are interested in joining, contributing to or learning more about the Council of Cooperative Economists, email Gregory Irving at This email address is being protected from spambots. You need JavaScript enabled to view it..
PURPOSE & MISSION
The Council of Cooperative Economists provides information to the cooperative community, policymakers, thought leaders and other stakeholders, acting as a forum for best-in-class cooperative economists and other experts to explore ideas internally. The Council will also share and publish research as it relates to the goals of the Council (below). The council strives to represent all types of cooperatively organized enterprises across all sectors and regions of the nation's economy. The Council will seek collaboration with international groups where appropriate.
GOALS
Measure how cooperatives impact the economy
Explore how cooperatives benefit their members and communities
Research cutting-edge issues within the cooperative sector
METHODS
The Council of Cooperative Economists will provide leadership in developing metrics and compiling studies that quantify the economic impact of cooperatives and show the comparative advantage of the cooperative business model. The Council will fulfill its research obligations through independent research, collaboration and partnership with other researchers in the field and by encouraging more professionals to do applied research in support of the Council's goals. Members will also contribute by identifying gaps in data available to answer these questions.
OUTLETS